The Circular Economy Fellowship is

a seven-month, part-time fellowship designed to train 50 Thai university students to develop them as circular economy leaders.
The program is sponsored by the U.S. Embassy Bangkok. It is implemented by 10 Billion Strong, in partnership with Linear to Circular, The Network for Sustainable Development, and Influencer.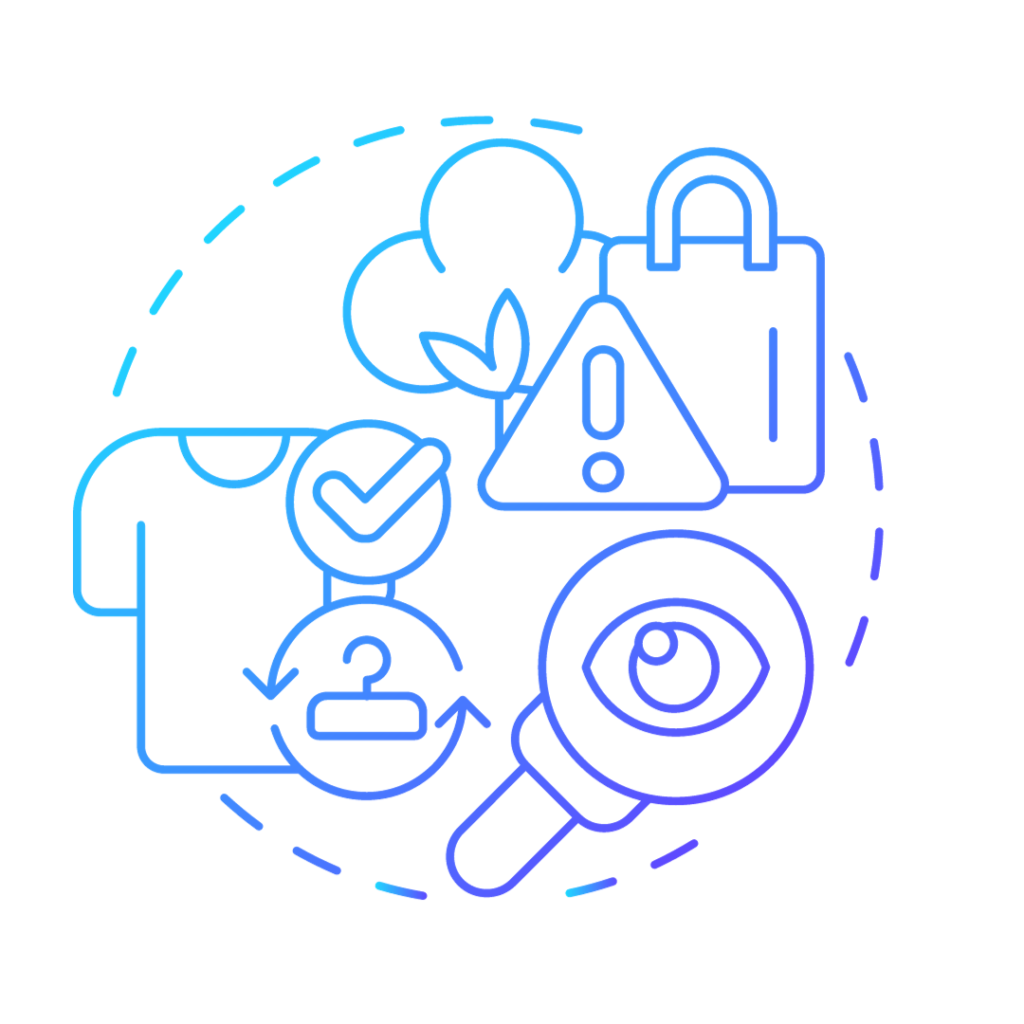 Applicants will be notified by November 18th, 2023
Program Model & Objectives
The program features a mix of in-person and virtual sessions designed to help participants learn about key environmental challenges in Thailand and Southeast Asia and take action to address them through team projects. The program will focus on how circular economy innovations can be used to create impactful solutions that protect the environment and promote economic growth.
The program objectives include:
Enabling participants to develop an understanding of environmental issues in their c

ommunities and globally, learn how to lead others, and to build capacity to create change.


Enabling participants to develop an understanding of best practices that contribute to adopting circular economy principles. 



 Enabling participants to develop an understanding of intertwined environmental and economic challenges in Thailand and strategies to address them through hands-on community-based projects.

 

 Building strong connections between emerging leaders and subject matter experts from the U.S. and Thailand in order to create long-term relationships for support and resources sharing.

 

Highlighting relevant examples and case studies of regulatory frameworks, legislation, and movements in the U.S. could be adapted in Thailand.
December: Kick-off event in Bangkok on December 1st.
January-March: 15 module (approx. 30 hours) online Green Leaders Academy completed at your own pace.
March-April: Circular economy accelerator which features live online training workshops and a one-day in-person workshop in Bangkok between March 15th and 23rd.
April-May: Group projects to advance environmental impact using circular economy skills.
June: Virtual wrap-up event and symposium to share program impact.
Current university student in the Bangkok region
Ability to communicate in English
Demonstrated interest in the circular economy
Demonstrated interest in environmental issues
Ability to commit to the program from December, 2023 until June, 2024
Program Funders and partners