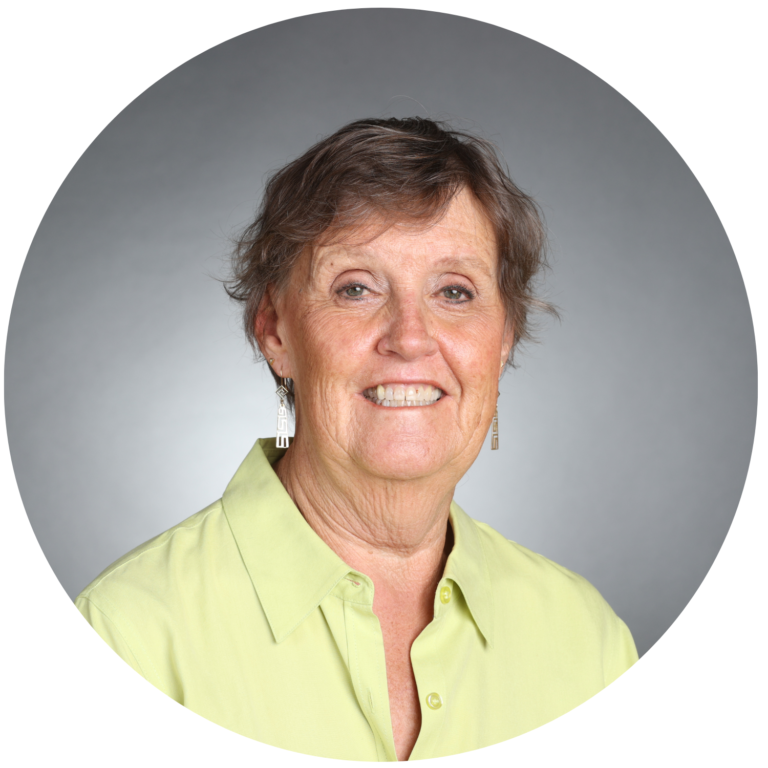 Jackie Schmidt-Posner, Ph.D. President
Jackie Schmidt-Posner is an educator who has spent her career helping students make connections between their commitments to community engagement and social justice and their academic, personal and career development. She was a staff member at Stanford's Haas Center for Public Service for 20+ years, with the last two as Interim Executive Director. As an "encore career" she has been a Professor of Practice in the Leavey School of Business at Santa Clara University since 2011. In that role, she has developed opportunities for undergraduate business students to get involved with non-profits in Silicon Valley to apply their business skills and learn about social issues affecting the local community. Jackie started her educational career at the University of California, Santa Barbara, majoring in political science and sociology, and then went on to The Ohio State University to study college student development. After working with students at the University of Massachusetts/Amherst and Santa Clara University, she went to Stanford to pursue a doctoral degree in the Graduate School of Education in higher education and educational policy.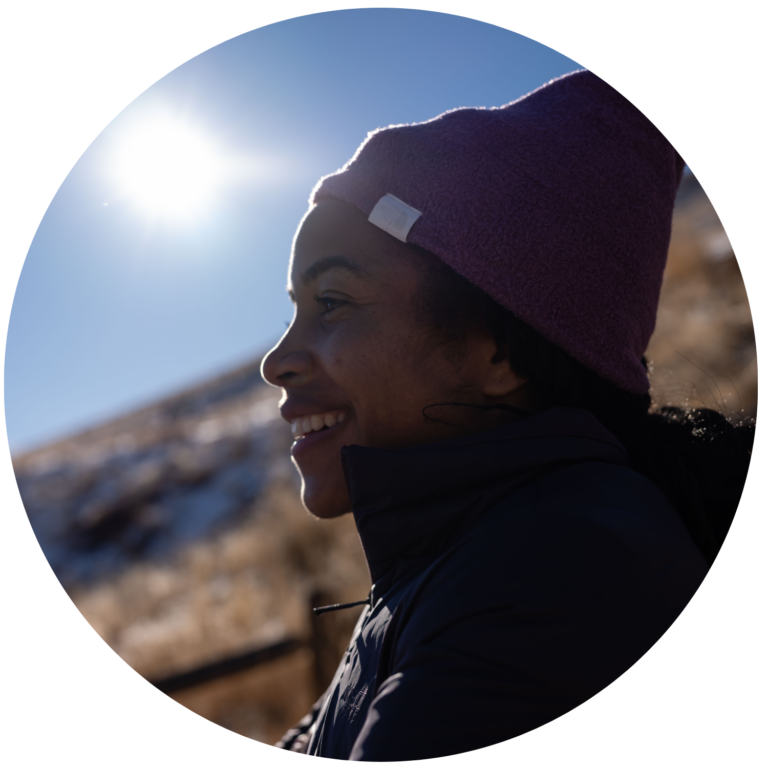 Samantha White, Ph.D.
Secretary
Sam is a scholar-practitioner with a background in K-12 education and civic engagement. She is currently a Visiting Scholar/PRODiG Fellow at SUNY-Plattsburgh where she teaches in the Department of Gender and Women's Studies and the Africana Studies Program. She received her Ph.D. in the Department of Childhood Studies at Rutgers University-Camden, an MEd in Youth Development Leadership from the University of Minnesota, and a BA in French from Clark Atlanta University. She researches historical and cultural studies of health, sports, and outdoor/environmental education, with a focus on race, gender, and youth. Her formal and informal educational work has included teaching in France and Brazil, coaching youth soccer, and teaching ESL/GED classes. She also served as director for a cross cultural civic engagement study abroad program for student-athletes in rural China. She is interested in increasing equity in the outdoors, especially for underserved youth. In her spare time, she enjoys running, hiking, and traveling.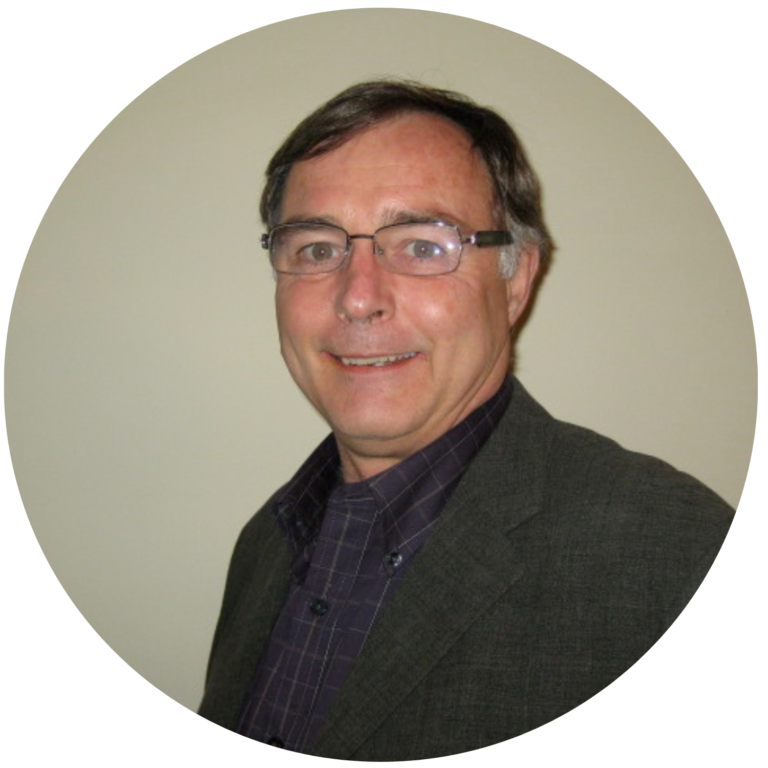 Tim Clark
Treasurer
Tim Clark is a retired journalist and market researcher based in Silicon Valley. He serves as board member and treasurer of the Myanmar Foundation for Analytic Education, which supports a school in Myanmar. He was past treasurer of his church, Ladera Community Church, and currently serves on its investment committee. He is active in affordable housing advocacy, including YIMBY Action, and with the Workers' Project of Fort Wayne, Indiana, and JobTrain, a job training program in the San Francisco Bay Area.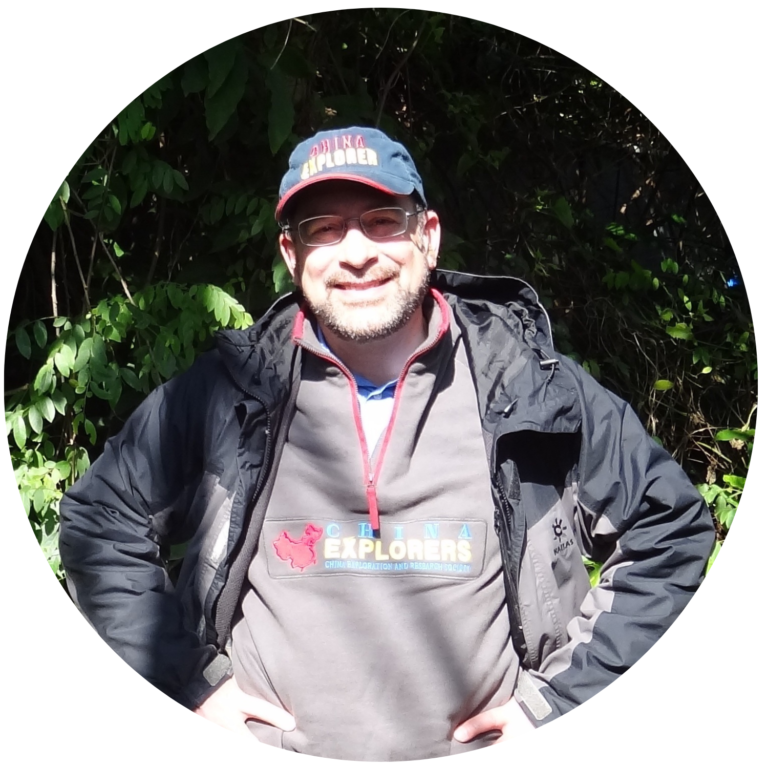 William V. Bleisch, Ph.D.
Bill Bleisch has been working on conservation of nature in Asia since 1989. He studied biology at Harvard and Rockefeller Universities and then conducted research on conservation of endangered primates in China from 1987 to 1991 and then supported programs of research on conservation by Chinese scientists. In 1996-98 and again in 2004-05, he was a resident foreign expert Chinese Division of Nature Reserves and Wildlife Management in the State Forestry Administration, and from 2005-07 he served in a similar capacity for planning and implementation of a GEF nature reserve project in Guangxi. He went on to work with various international organizations furthering protected areas and wildlife conservation in China, Malaysia, Vietnam and Lao PDR. Since 2012, he has worked as a researcher, teacher, and writer for the Hong Kong-based China Exploration & Research Society. His current interests include community-based approaches to conservation and the reconciliation of conservation of nature with protection of indigenous culture.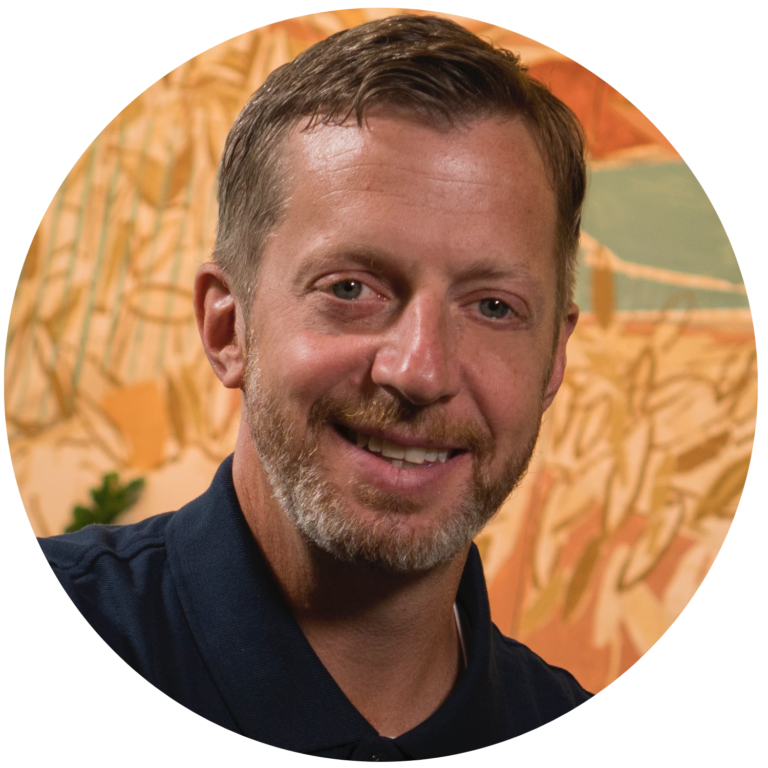 Alex Breckon
Alex Breckon recently joined The Asia Foundation as Assistant Director, Institutional Partnerships and Philanthropy, bringing to the role a combination of international development, higher education, and private sector experience. For the past 10 years, Alex applied his workforce development, industry partnerships, and entrepreneurship background to advance economic development and education both in the U.S. and overseas.
Alex directed corporate and foundation partnerships for World Learning, and prior to that he led acceleration programs and partnership development for the University of California, San Diego (UCSD) Jacobs School of Engineering's Institute for the Global Entrepreneur. At the University of California, Davis Graduate School of Management, Alex led business development initiatives and career readiness skills-building programs for the career development and corporate partnerships teams.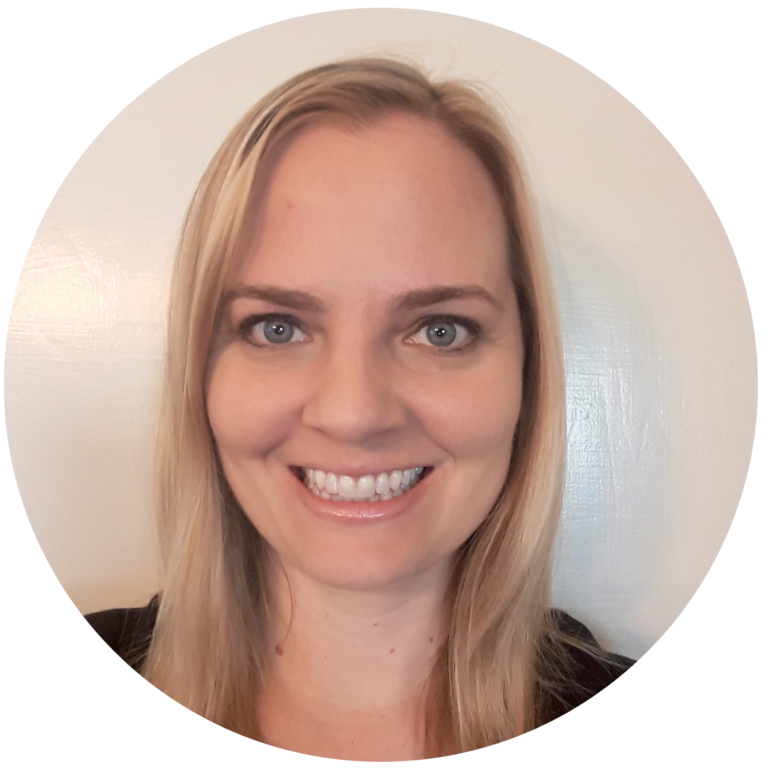 Karina Catlin
For the past 12 years, Karina has worked with non-profit organizations and international development agencies in Tanzania and the U.S. on child protection, education, and good governance programs. She is currently a Senior Development Operations Manager at the Campaign for Female Education (CAMFED), an organization supporting girls in Africa to complete secondary school and young women to transition to secure adulthoods and lead change in their communities. She is passionate about girls' education, women's social and economic empowerment, and climate action. Karina has a BA from American University's School of Public Affairs, and an MPA from New York University's Wagner Graduate School of Public Service. She lives in San Francisco, California.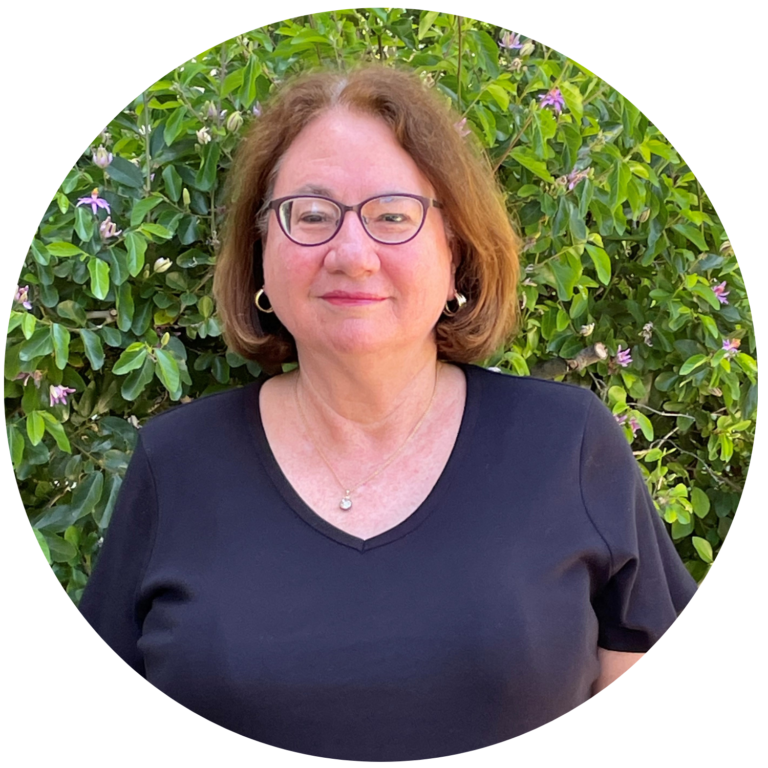 Jane Clayton
Jane is currently CFO at a start-up focused on ultra-efficient electric motor technology. She previously worked at NovaTorque, another cleantech start-up, handling finances and HR. Jane has a Master's degree in City and Regional Planning from UC Berkeley and has also worked as a consultant in multi-modal transportation planning for numerous Bay Area cities. She has served on several non-profit boards in the past, including VIA Programs (Volunteers in Asia) and 1 Grain to 1000 Grains.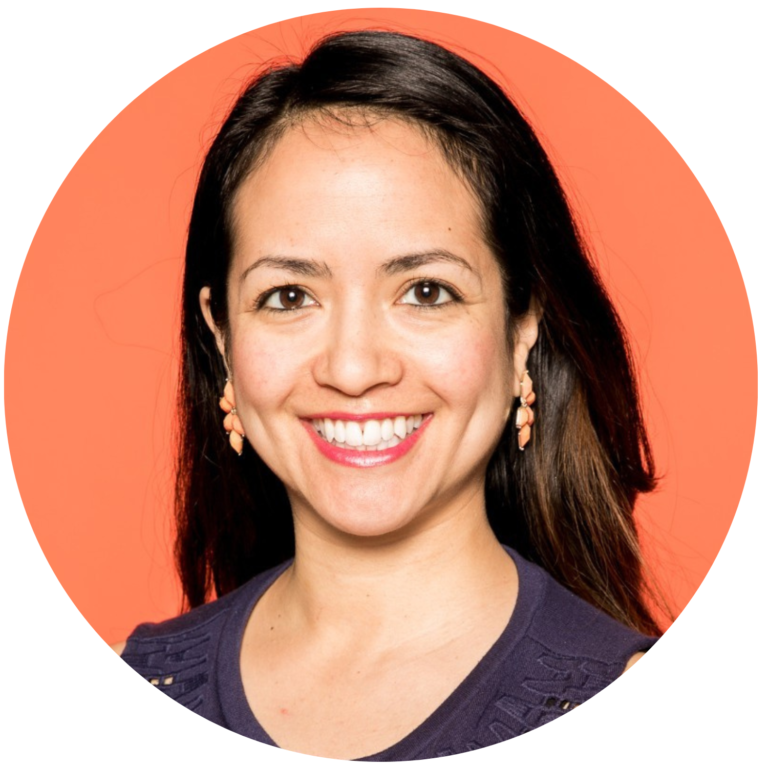 Natasha FC Diamond
Natasha Diamond is a Human Resources professional with 10+ years of experience in Talent Management, Organizational Development, and HR Operations. She has worked in a variety of non-profit and private sector settings, and currently is Senior Director of Talent Management for Earthjustice, a public interest environmental law firm. She holds a Master of Business Administration (MBA) degree from The George Washington University School of Business and a Bachelor Degree in History from University of California, San Diego. Natasha is certified with both the Professional in Human Resources (PHR) and SHRM-CP certifications.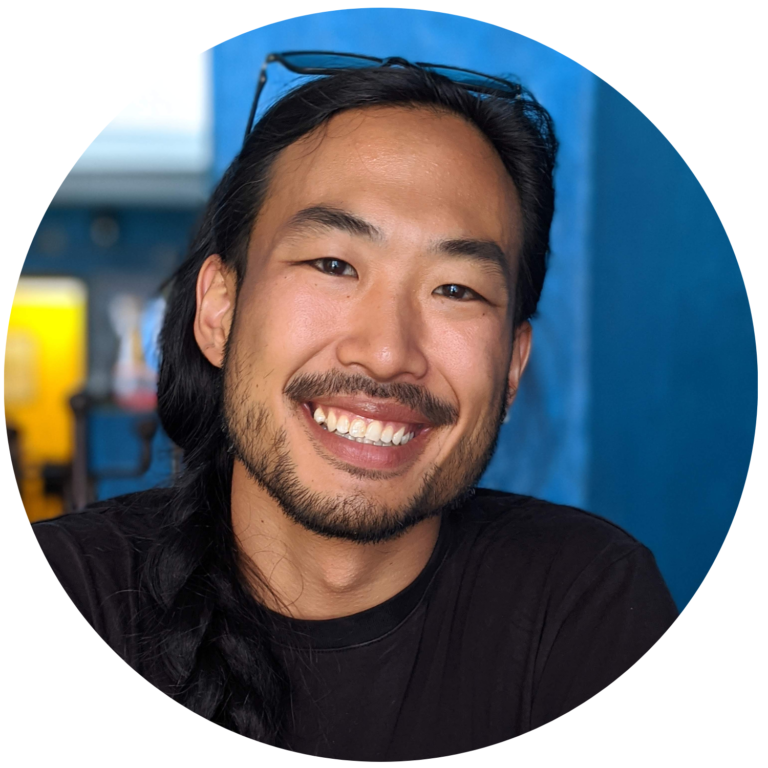 Seigi Karasaki
Seigi is a PhD student in the Energy and Resources Group at UC Berkeley. Seigi's research focus is on the intersection of drinking water access, social justice, institutional capacity, and individual agency. He is primarily interested in weaving together historical and current race- and class-driven disparities in water access, using a combination of community-based research methodologies and "big data" analyses. He holds a B.A. in East Asian Studies from UCLA (2011) and an M.A. in International Studies from the University of Tokyo (2014). The majority of his free time is spent climbing, throwing pottery, or getting (happily) lost in trail systems on foot and on bike.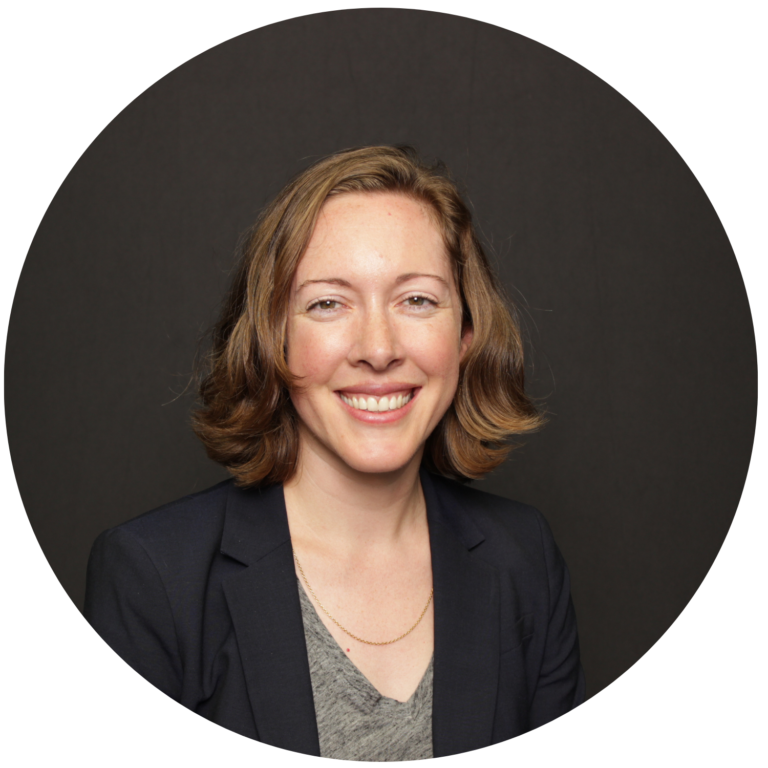 Nicole Martin
Nicole Martin is the Director for People Experience at RMI, a global clean energy non-profit, where she leads a team empowering global change leaders. Prior to her non-profit career Nicole spent ten years in federal government. She has a BA in Economics and Public Policy from the University of North Carolina, Chapel Hill. She lives in Seattle, Washington with her family.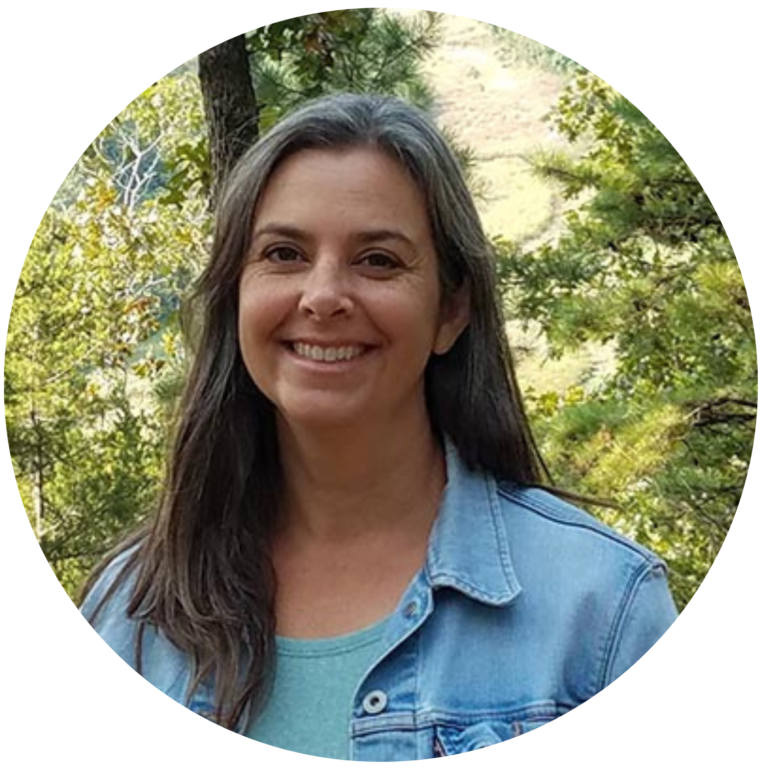 Lesli Moylan
Lesli is a connector, encourager, and planner with a passion for youth and the environment. She currently serves as the Executive Director of the Missouri Environmental Education Association, a small nonprofit that provides educators the resources and connections they need to help Missourians throughout the state to care, understand, and act for the environment. Lesli got her start in the environmental education field as a parent advocate for outdoor education and gardening in schools, while completing a Master's degree in Sustainability Education for Prescott College in Prescott, Arizona. When not working for MEEA, Lesli enjoys gardening, exploring the creeks and rivers in the Ozark Mountains, and spending time with her family.
Beverly L. Peters, Ph.D.
Dr. Peters is a specialist in community development in southern Africa, with more than twenty five years of experience teaching, conducting research, and managing development projects in the region. She has developed proposals for and managed research, democratization, and community development programs in South Africa, Zimbabwe, Sierra Leone, and Liberia, among other countries. A program evaluator, Dr. Peters is a specialist in the use of qualitative methods for monitoring and evaluation. She writes a blog on Qualitative Methods for M&E and is a regular contributor on this topic for the American Evaluation Association's 365 Series. Dr. Peters holds an MA in Public and International Affairs from California State University Sacramento and a PhD in Public and International Affairs from the University of Pittsburgh.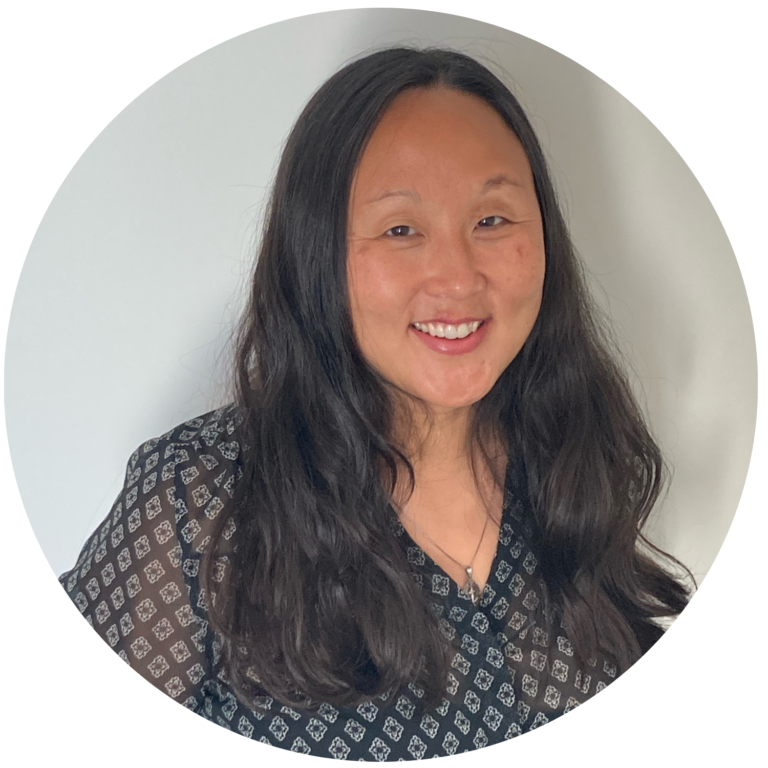 Emily Tangen
Emily has a passion for developing strong community, promoting sustainability and building authentic relationships. For 3 years, she ran a social enterprise focused on connecting working professionals in San Francisco with short-term volunteer opportunities in developing countries, and then supporting their transition towards sustainable partnerships using their professional skill sets for the long-term. She currently works in corporate finance for a global Fortune 500 company working to make the world healthier, cleaner and safer. Emily holds an MBA from Georgetown University and was one of five recipients of the John F. Connelly Scholarship awarded for academic excellence and community leadership. In her free time, Emily enjoys backpacking, snowboarding, traveling and reveling in all of the natural beauty that Northern California has to offer.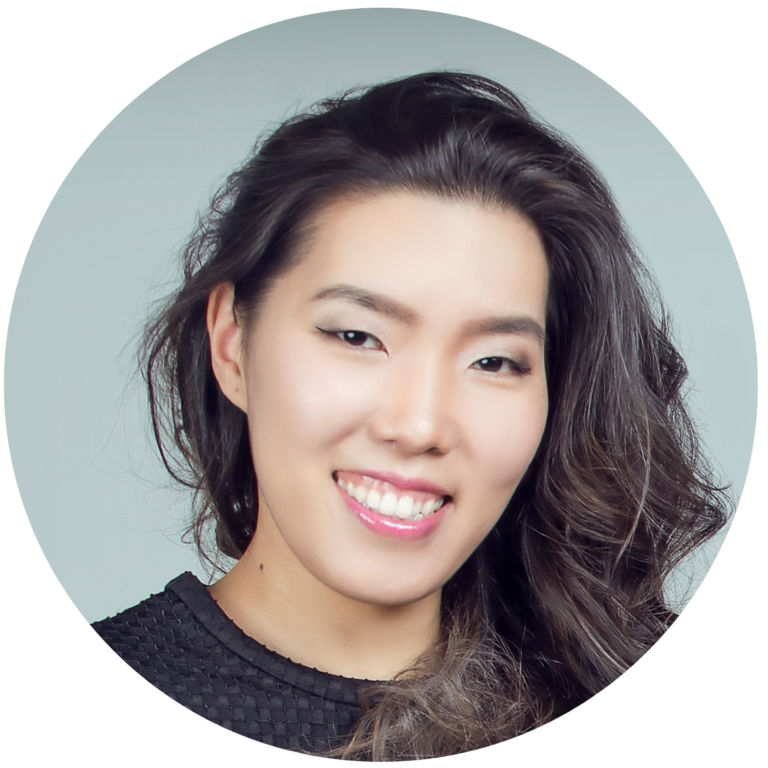 Azjargal Tsogtsaikhan
Azjargal Tsogtsaikhan, Founder and Director of Breathe Mongolia - Clean Air Coalition, a grassroots nonprofit registered in the US and in Mongolia. A peaceful demonstration against air pollution at Times Square in New York City turned into a dedicated team of diverse backgrounds from ten countries to arm people with resources to end air pollution in Mongolia. Her team created a bilingual interactive platform to educate the public, collaborate with stakeholders, and conduct watchdog activities on the air pollution intervention policies of Mongolia. She is a trained Climate Reality Leader with a certificate from The SSPH+ Summer School in Public Health Policy, Economics and Management in Lugano, Switzerland. She earned two U.S. Presidential Volunteer Service awards and IBM's Gold badge for her volunteer work. Aza currently works at IBM in New York as an analyst after earning an MBA degree at Marriott School of Management of Brigham Young University in the US and a Bachelor of Business at the University of Technology, Sydney, Australia. She consulted on various projects with companies such as Adobe, Cummins, A. Schulman, and ConAgra Foods Inc. during her MBA program. She co-founded the U.S. branch of Lantuun Dohio, children's rights advocacy and anti-human trafficking and domestic violence in Mongolia and worldwide.