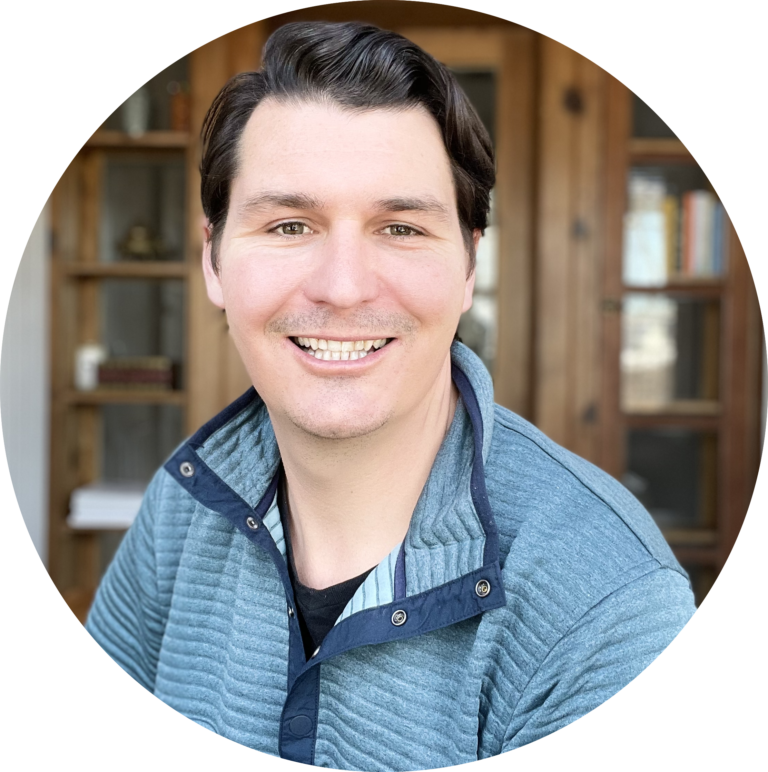 Patrick Arnold
Founder & CEO
Patrick has been working at the intersection of international development and education for the last decade and finds the most inspiration when he's collaborating with emerging leaders who are trying to protect our planet. He has BA and MA degrees from American University's School of International Service in Washington, DC and has worked at a number of organizations ranging from the Peace Corps and Department of State to the International Crisis Group and the Corporate Council on Africa. Prior to founding 10 Billion Strong, Patrick was the Director of Programs at a Stanford-founded social impact nonprofit with over 50 years of experience running experiential education programs in the U.S. and Asia. In this role he led an international team and managed programs for the Department of State, USAID, the Ford Foundation, the Luce Foundation, Stanford, Duke, and the University of California. Patrick has spent much of his career working in Asia, but has also studied or worked in Africa, Europe, and South America.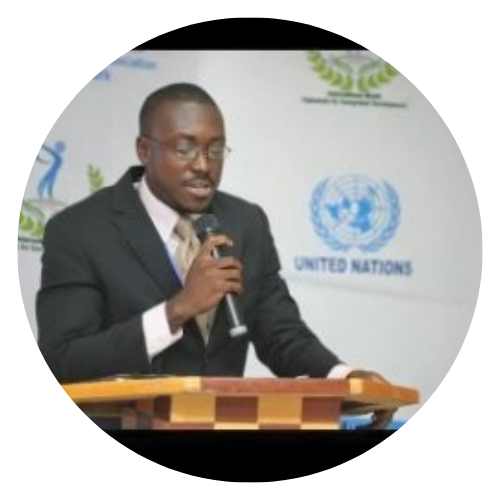 Maxwell Beganim
West Africa Lead
Maxwell Beganim is an accomplished educator, technology enthusiast, social entrepreneur, and passionate advocate for climate change action. With over a decade of experience in training and education, entrepreneurship, and community development. He holds Bsc. Biological Science and M.Ed from Kwame Nkrumah University of Science and Technology. He is a Denis Goldberg Scholar pursuing MSc. Renewable And Sustainable Energy Transition at Heriot-Watt University, Edinburgh. He serves as a member of the steering committee for Climate and Energy for Ghana Youth Voices, Capacity building member of SDG 7 constituency, a Climate Reality Leader, lead for Climate Change and Energy Working group of Pan African Youth Union. He is also a project lead for the Young Green Entrepreneurs and co-founder of the Eco Warriors Movement and Wiki Green Initiative.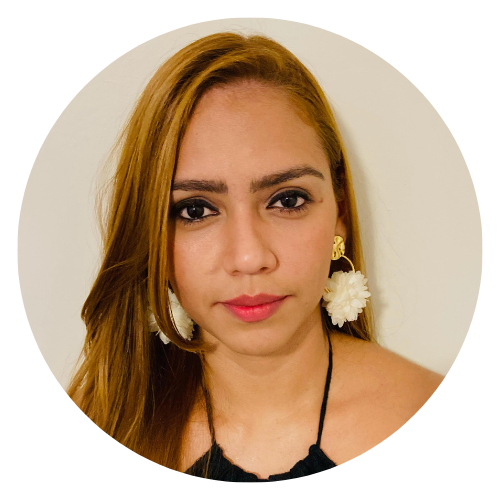 Maria Angelica Mejia Caceres, PhD
Latin America Lead
Maria is a native Colombian who specializes in environmental education and teacher education across Latin America. She has a PhD in Science and Health Education from the Federal University of Rio de Janeiro, Brazil. Maria also has a Master's in Education with an Emphasis in Teaching Science at the University del Valle, a specialization in Social Management of the Pontificia Universidad Javeriana, and a Bachelor in Basic Education with Emphasis in Natural Sciences and Environmental Education at University del Valle in Cali, Colombia.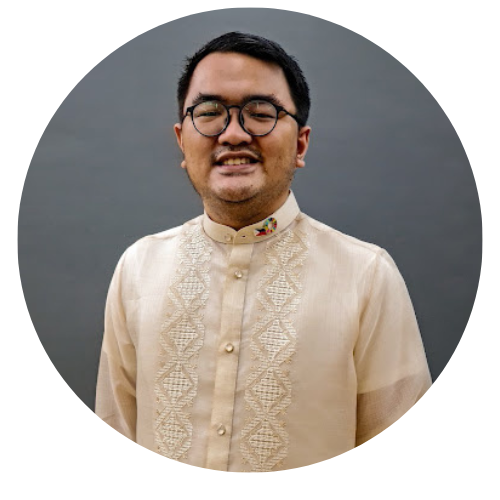 Mark Jacinto
Program Coordinator
Mark Jacinto is a program coordinator and is based in the Philippines. Mark is currently the Curator of the Online SDG Youth Action Forum, an online youth community support and development organization aiming to bridge young leaders and youth organizations towards helping them advance themselves to effectively contribute for the SDGs. He is also currently the Club Secretary of the Rotary Club of Midtown Quezon City, a proud club of the internationally-recognized Rotary International. Mark has conducted talks on sustainable development, and leadership to 700+ universities, colleges, and organizations in the Philippines, and has been featured in various local, national, and international award giving bodies for his outstanding work for the youth, and for sustainable development.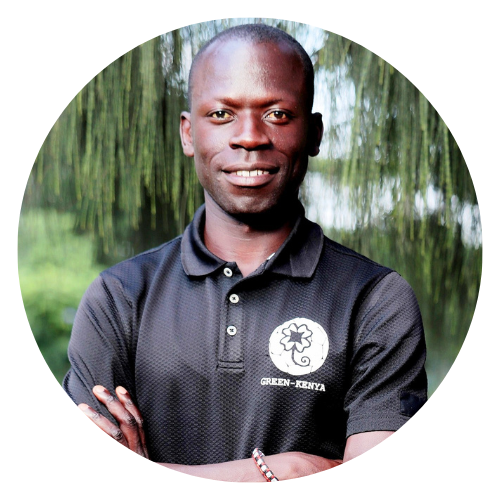 David Mulo
East Africa Lead
David is a youth leader who are uses the power of sports to bring transformation in the lives of many young people in Africa. He has volunteered and worked in the field of sports for social impact since 2010. David has conducted sports for social impact in Kenya and Malawi as a community impact coach. He is and accredited coach with Education Outside the Classroom training to impact the UNSDGs and Safe-Guarding Child Rights through Purposeful Play curriculum and methodology. He has taken part in high level sport for development training with organizations like Coaches Across Continents, United Nations Sport for Development and Peace Leadership Training in Asia, International Olympic Truce Centre in Greece among other programs. In 2014, David founded Green-Kenya, which has impacted thousands of Children in Kenya; helping other communities in Africa to develop sports for social impact programs in their communities.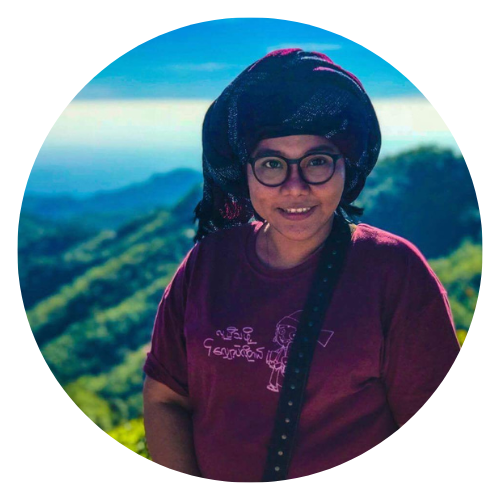 Wyne Wyne Pye
Myanmar Lead
Wyne Wyne is a development professional with over 15 years of multicultural and diverse experience, specializing in learning and development as well as in environmental management. Currently, she is working as a National Technical Expert for Building Climate Resilience of Urban Systems through Ecosystems-based Adaptation (EbA) in the Asia-Pacific Region - Myanmar together with UNEP and Myanmar's Environmental Conservation Department. She is also an ILO certified Master Trainer, and assists in the the tourism sector's Micro SMEs development. She actively engages in impact activities for both local and regional youth in ASEAN and South Asian countries on awareness raising campaigns. Wyne holds a Master of Business Administration and Master of Political Management from Aldersgate University, Philippine and Post Graduate Diploma in International Development and Communication Management, from City University, UK.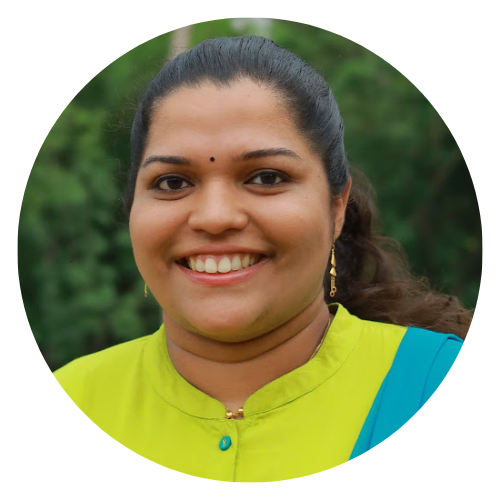 Greshma Pious Raju
India Lead
Greshma Pious Raju is a peacebuilder from India who is actively involved in interfaith dialogues, and environmental peacebuilding among youth. She is the founder of Ecopeace Teen Cafe, an online dialogue and transformative education platform for teenagers. She holds a Bachelor of Arts in English Language and Literature from the University of Kerala. She completed her MA in International Peace Studies from the United Nations University for Peace, Costa Rica. The multi-cultural environment, green campus, and true spirit of peace equipped her with skills and helped to gain a deep understanding of peace and conflict studies. Her interest in environmental peacebuilding and sustainability developed during her internship at Earth Charter International. She came back to India after her graduation and working with various organizations and schools to promote peace and harmony. She served as Youth Ambassador of the United Religions Initiative for several years. Now she is exploring new paths to strengthening interconnectedness among youth through online platforms. She believes that small acts of love and compassion lead to big changes in the global community.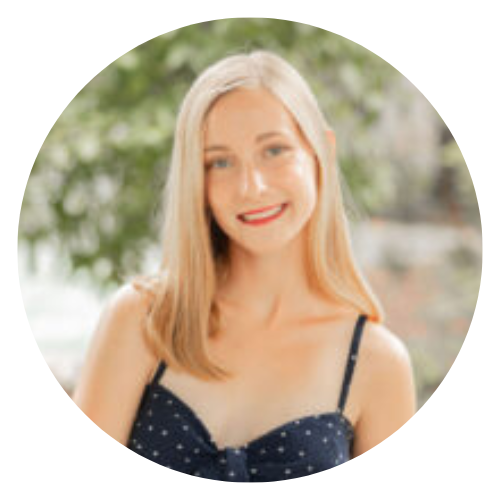 Kate Wexell
Design and Events Coordinator
Kate Wexell is an environmentalist working in outreach and education. Originally from St. Louis and currently living in San Francisco, she is the founder and executive director of The Compass Online 501(c)(3). ​ Passionate about combatting environmental issues and fostering global awareness, she is on the United States Local Conference of Youth 2023 delegate in anticipation of COP-28 in Dubai, served as a Theme Partner in the G20 India Changemaker20 Summit, and received a United States Department of State Green Leaders fellowship with the embassy in Namibia. In addition, she has worked in communications and outreach positions through FXB International, the American Conservation Coalition, Renew Missouri, Playing at Learning, 10 Billion Strong, and the Mississippi River Basin Ag and Water Desk. Her writing, artwork, and photography have been featured in numerous publications and museum installations, including Penguin Random House, the Mississippi River, the St. Louis Post-Dispatch, the St. Louis Holocaust Museum, and Missouri State University. Her poetry is featured in three anthologies. Her ultimate aspiration is to leverage these skills to make a significant impact in the realm of public policy, paving the way toward a greener world. By harnessing her passion, experience, and expertise, Kate is driven to play a pivotal role in shaping sustainable policies that prioritize environmental preservation.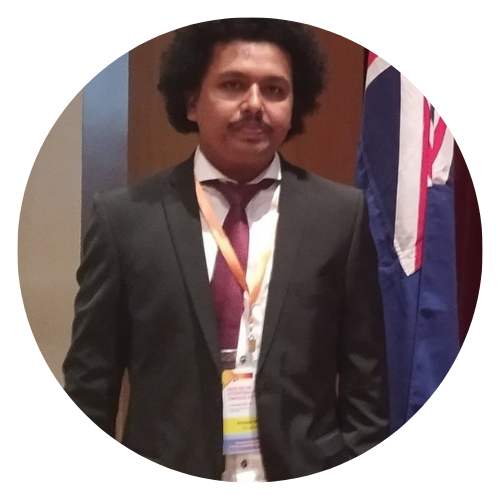 Emadul Islam, PhD
Bangladesh Hub Co-Lead
Dr. Emadul Islam is a research fellow at the Ocean Policy Research Institute at the Sasakawa Peace Foundation, Japan. He is also an adjunct scholar for the National Bureau of Asian Research (NBR). Prior to this, Dr. Islam served as a development expert and researcher in three different organizations, including Transparency International Bangladesh; BRAC; and the Centre for Bay of Bengal Studies at Independent University, Bangladesh for research and evaluation. He was conferred a PhD in Community Development under the Yayasan Khazanah scholarship from the University of Malaya, Malaysia in 2021. Dr. Islam was awarded the Fulbright Visiting Scholarship in 2022-23 for pursuing Post-Doctoral research at Northeastern University, Boston, U.S. Mark is also a proud alumni of 10 Billion Strong's Green Leaders Academy the Master Trainer Institute held in Bali, Indonesia in 2022.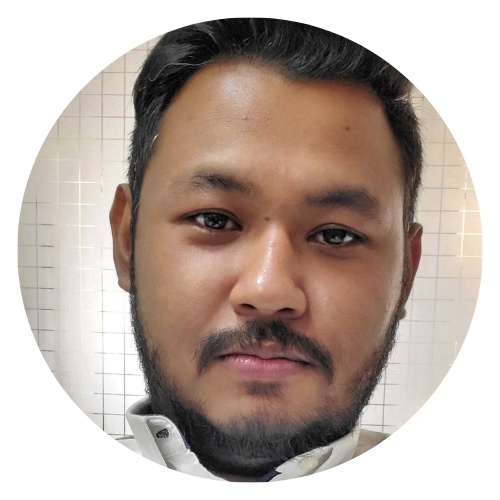 Anannay Zaman
Bangladesh Hub Co-Lead
Anannay is a business professional who has completed Bachelor's degree from University of Cardiff, Wales and Master's degree from University of Wales Trinity Saint David. He started his environmental leadership journey by participating in tree plantation campaigns. He has experiences in the organic business development sector and has been part of many environmental development programs, such as watershed cleanups, waste management development, and plastic bag reduction campaigns. Currently, he is an international member of Amnesty International and actively works with them on social development programs. He is also an established musician and award-winning traditional drummer. He hopes to create a sustainable impact in the environment by utilizing his leadership skills to make changes to policies and structures. Currently, he is an international member of Amnesty International and actively works with them on social development programs. He is also an established musician and award-winning traditional drummer. He hopes to create a sustainable impact in the environment by utilizing his leadership skills to make changes to policies and structures.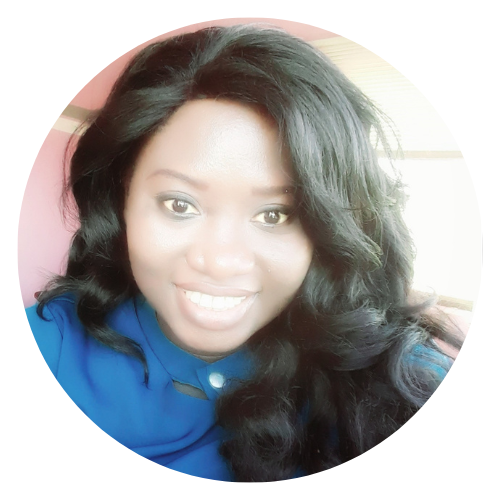 Constance Edu Baffoe
Ghana Hub co-Lead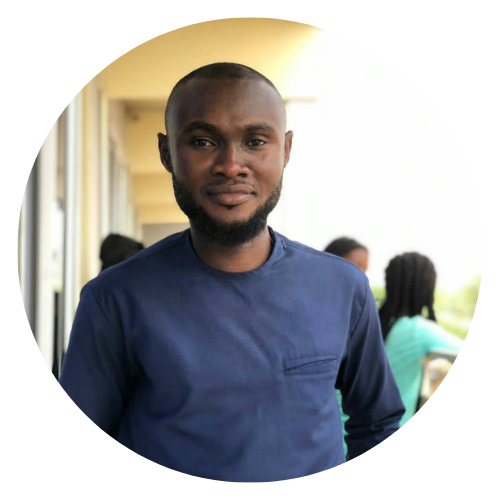 Seth Panyin Boamah
Ghana Hub-Co Lead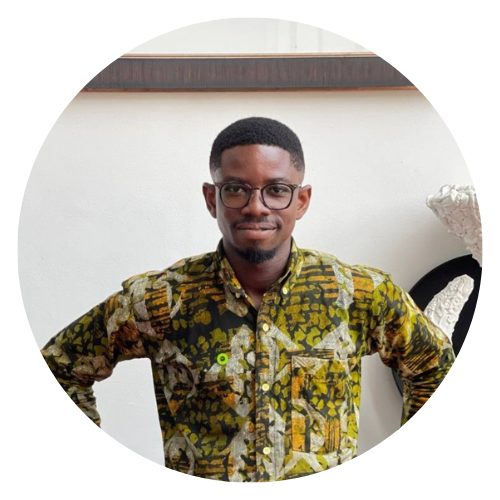 Jacob Sarfoh Danquah

Ghana Hub-Co Lead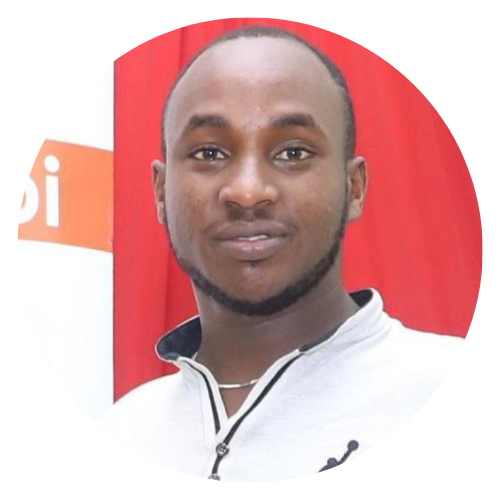 Nyakuni Dalmas
Kenya Hub co-Lead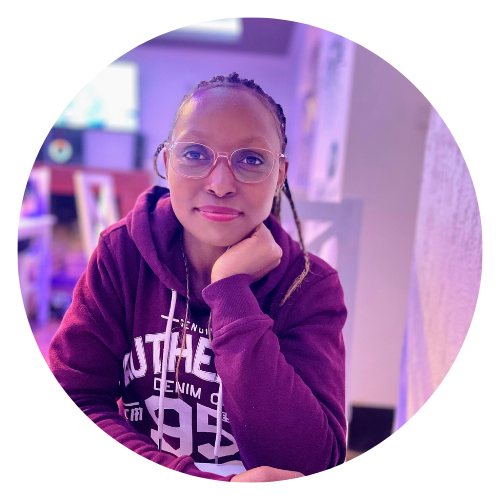 Purity Njeri
Kenya Hub-Co Lead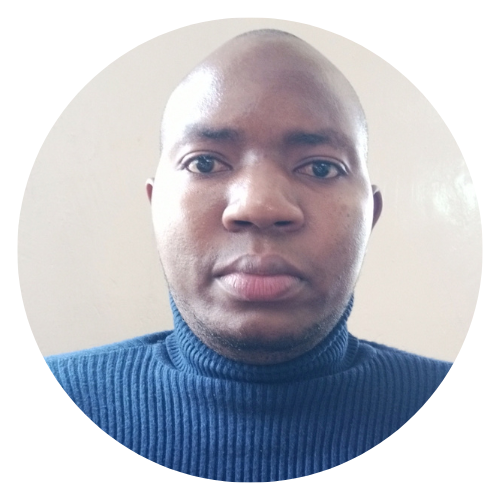 Peter Kipkorir

Kenya Hub-Co Lead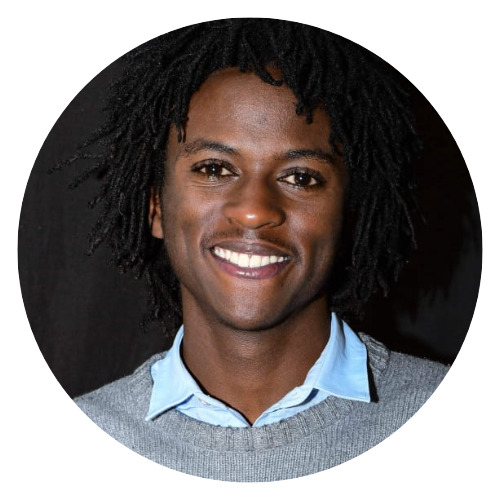 Vincent Muhoro
Kenya Hub co-Lead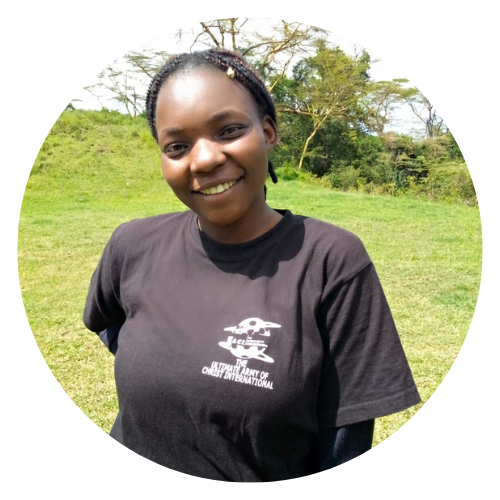 Brenda Walela
Kenya Hub-Co Lead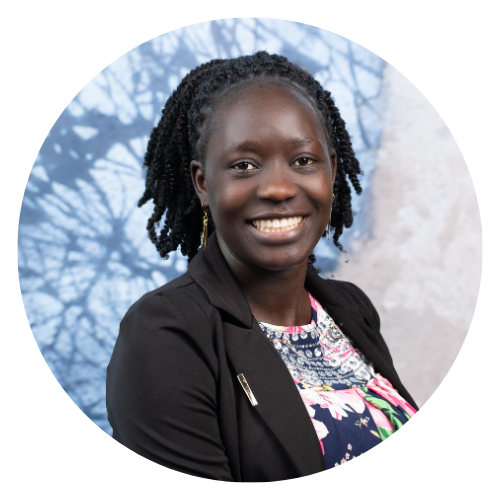 Nancy Kadenyi

Kenya Hub-Co Lead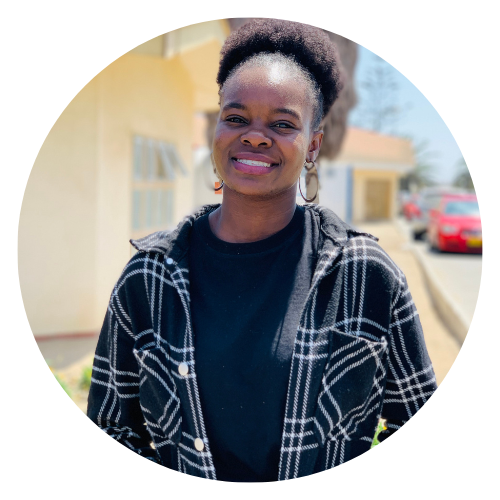 Penehafo Laudika Johannes
Namibia Hub Co-Lead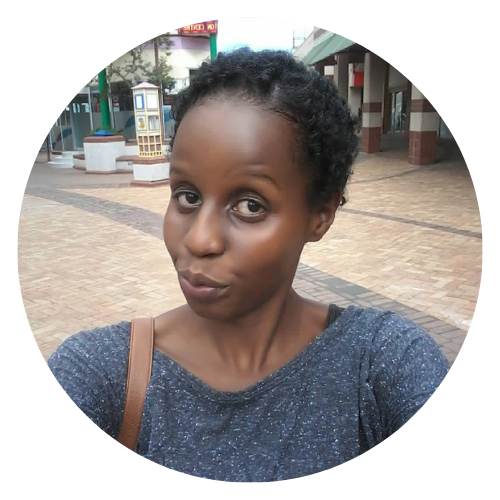 Mercy Muhuka
Namibia Hub-Co Lead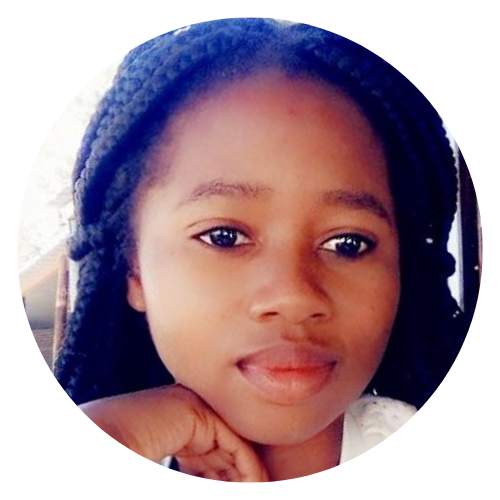 Diana Shakumu
Namibia Hub co-Lead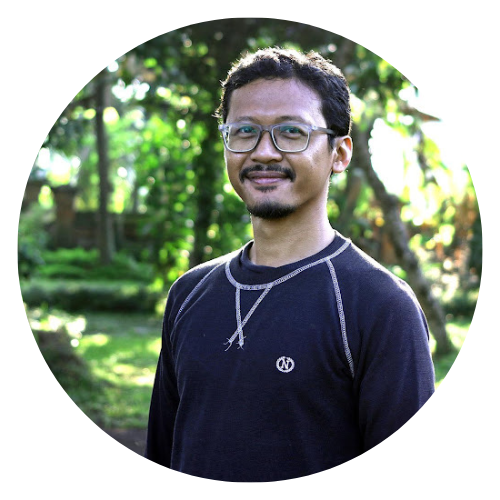 Hermitianta Putra
Indonesia Hub Lead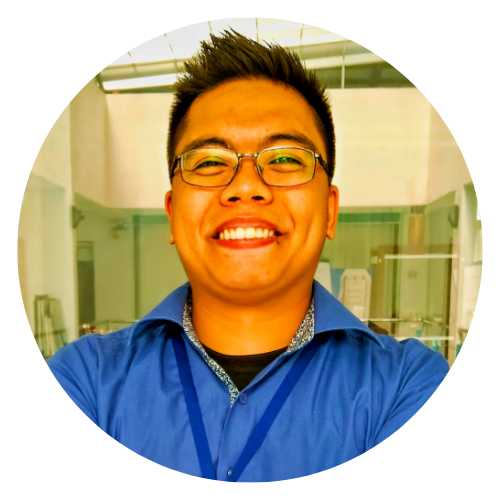 Rino Dominic Cabungcal
Philippines Hub-Co Lead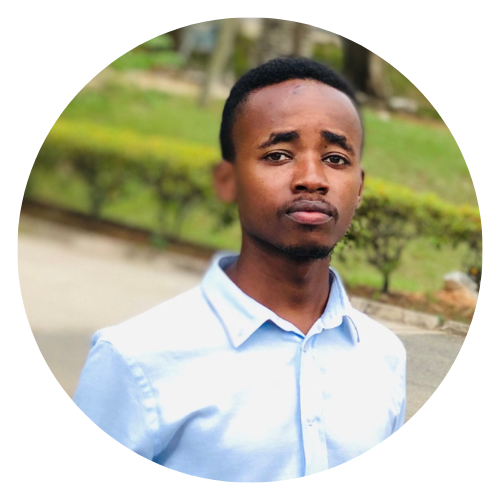 Simon Kimaro
Tanzania Hub Lead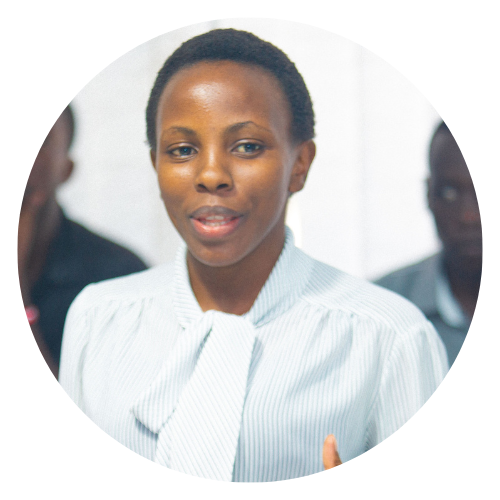 Anne Mugatha
Tanzania Hub-Co Lead