The Namibia Renewable Energy Fellowship is an eight-month, part-time fellowship designed to train 35 Namibian youth leaders to develop them as renewable energy leaders.
The program is sponsored by the U.S. Embassy Namibia, with funding provided by the U.S. Government. It is implemented by 10 Billion Strong, in partnership with Future Africa International Namibia and IPPR.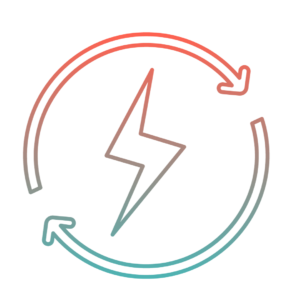 Applicants will be notified by November 17th, 2023
Program Model & Objectives
The program features a mix of in-person and virtual sessions designed to help participants develop an understanding of potential renewable energy career pathways.
The program objectives include:
 Enabling participants to develop an understanding of environmental issues in their communities and globally, learn how to lead others, and to build capacity to create change.


 Enabling participants to develop an understanding of renewable energy opportunities.


 Providing resources for how they might start renewable energy enterprises.



 Building strong connections between emerging leaders and subject matter experts from the U.S. and Namibia in order to create long-term relationships for support and resource sharing
November: Kick-off event in Windhoek, during week of Nov. 27th.
December-January: 15 module (approx. 30 hours) online Green Leaders Academy at your own pace.
February-March: Renewable energy accelerator which features five live online training workshops and five in-person workshops in Windhoek.
April-May:  Individual or group initiatives to advance their individual renewable energy career opportunities.
June or July: Wrap-up event in Windhoek.
Current university student in the Windhoek region.
Demonstrated interest in renewable energy.
Demonstrated interest in environmental issues.
Ability to commit to the program from late November, 2023 until July, 2024.
Program Funders And Partners